What Does Risk Free Truly Mean? Used Car Buyers Guide!!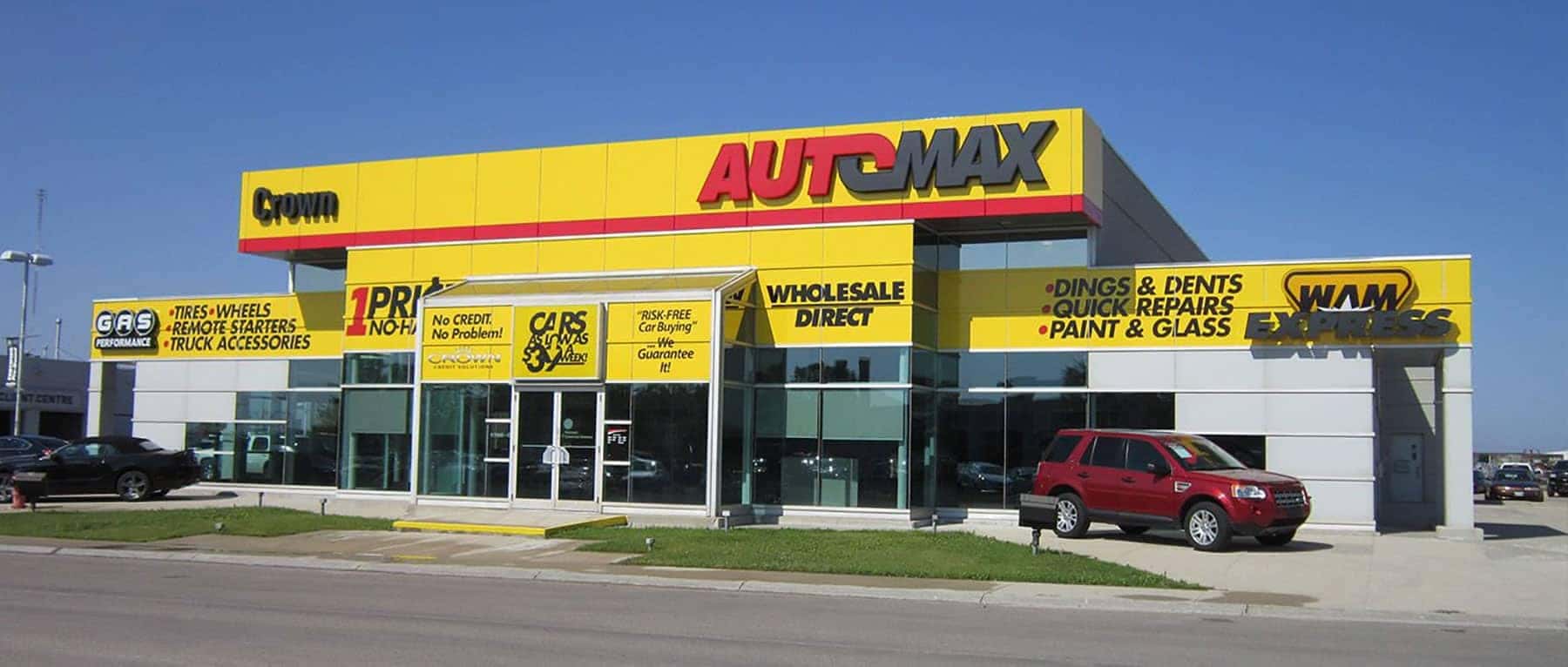 Risk-Free. You see it everywhere on our website, hear about it on our radio commercials and read it on the signs in our store, but have you ever wondered what does it really mean?
Not just great value and lowest prices in the market, Risk-Free means so much more!
First off lets talk about the value. Our goal and slogan is 1 Price No Hassle, and we wouldn't expect you to pay more for the same vehicle elsewhere, so we have a team of our colleagues that inspect the market daily, to ensure you, our valued customer, that we are the best price in the city! We review multiple vehicle listing sites and compare things like service history, CarProof history, km's and condition to allow us to truly be the best price in the market!
Speaking of Carproof, we couldn't be Risk-free without being a Full Disclosure compliant dealership. With our partnership with Carproof, all of our cars come with a complete history report, including: How many owners, where it was registered (location in Canada), full claim and collision history report (including glass claims, vandalism, nonimpact and collisions), and service History! It will also easily determine some highly sought after points like no accidents, one owner, local vehicle and low km's with symbols on the top of the reports. Don't forget to ask us to see the Carproof on any car on our lot!
Although we can't always get the service history in the vehicle's past, at Crown Automax we go above and beyond to protect your investment in the future! Above the 65 point Manitoba Safety Inspection, we complete a 86 point pre-owned vehicle certification program to check the operation of all switches, seals and gaskets and operation of features not included in the safety. We don't just stop there, all preowned vehicles get a fresh oil change, and we inspect all fluids, and filters to ensure correct operation, and that the vehicle is up to date with servicing before you buy it!
With all this added to our friendly no pressure sales team, we provide a "good different" atmosphere, to help you make an informed buying decision. Stop by Crown Automax in the Waverley Automall today and allow us to show you the way car buying should be. Your search may not start with us, but after seeing the Automax difference, it should end here, with you in your new vehicle and a Risk-Free smile on your face, because at Crown Automax, we are not happy until you are!