Pre-Owned Vehicle Loans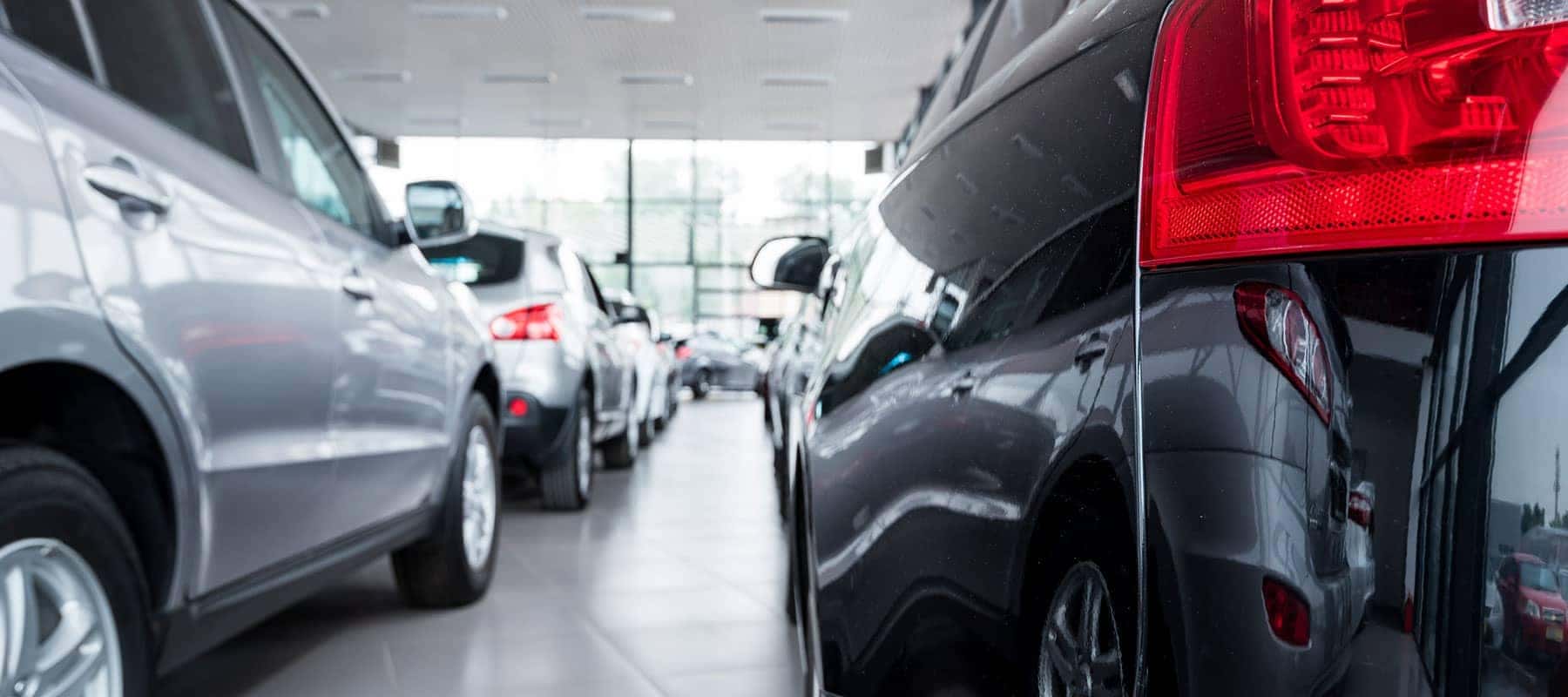 There is no doubt that there are benefits in purchasing/financing a pre-owned vehicle.
A pre-owned vehicle is priced lower than a new vehicle.
The insurance premiums and registration fees for pre-owned vehicles most often are lower as compared to new.
While the cost of a pre-owned vehicle is lower and the requested amount to be financed may be lower than that of a new vehicle, the interest rate offered by the lenders will be higher.
Noted that lenders will take into consideration the value of a pre-owned automobile may be less than the value of the loan before the loan has been fully paid off when making their lending decision.
To compensate for this risk lenders will charge a higher rate to customers who choose to purchase a pre-owned vehicle.
It is important to know that a customer will be able to secure the lowest interest rates available from a lender by ensuring that they maintain a profile that is attractive to a lender (a good ability to repay the loan, a good repayment history noted on the credit bureau with low credit utilization, good residence, and employment history).
A Financial Services Advisor or Manager should make you aware of financial protection products such as Life, Accident & Health, GAP etc. that are designed to give a certain peace of mind to protect a customer(s) financial position and credit rating.
Though the interest rate may be higher than what is offered and made available by manufacturers to the qualified customer(s) when purchasing a new vehicle, the cost savings when purchasing/financing a pre-owned vehicle may be advantageous to a customer(s) financial position, wants and needs.
Whether you choose to purchase/finance a new or pre-owned vehicle, it is important to thoroughly review needs and wants, as well as your options to help you make the decision that makes sense.
If you have any questions, you can call me directly at (204) 487-1858 or you may send me an email at shaun.proutt@crownautogroup.ca
You may also go on line for a free credit evaluation or apply for a pre-approval at www.crowncredit.ca